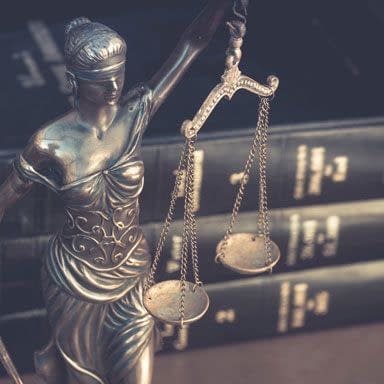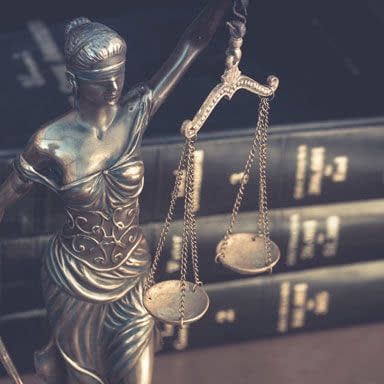 At Fairchild Employment Law, we know that employees continue to face all types of difficulties in the workplace on a daily basis. Many companies and firms still foster a culture that perpetuates inequality. The impact of the Covid-19 pandemic has made it harder for all workers, and it has made it more difficult for women to stay in the workforce. Minorities and women continue to face an uphill battle in their journey to be treated and paid equally. It is unbelievable this is still occurring, but employers continue to discriminate against disabled employees and pregnant women. 
Unfortunately, not all actions taken by an employer are against the law, but California has significant protections for all types of workers. When an employer is not following these laws, Fairchild Employment Law is here to help. We firmly believe that workers are entitled to a workplace free of discrimination and harassment. If you have been discriminated against, harassed at work, or have faced pay inequality, Fairchild Employment Law will champion your cause. We specialize solely in employment law and are committed to protect the rights of San Diego employees in the following practice areas. 
Wrongful Termination
Sexual Harassment
Equal Pay Claims
Discrimination 
Retaliation
Wage and Hour Claims
Meal and Rest Breaks
Fairchild Employment Law is devoted to representing each employee and will do everything possible to ensure justice is served. An employee should not let fear of facing a former employer stop them from getting the results/treatment they deserve. Before founding Fairchild Employment Law, Jillian Fairchild represented all types of companies, including staffing companies, small businesses, and Fortune 500 companies. This means that she knows the playbook these employers will use to fight your case in court. Most importantly, Fairchild Employment Law will be anticipating the next step and will not be intimidated by their tactics. 
If you feel that you have been unfairly terminated, it is possible that your legal rights have been violated. Reach out to FEL today for a free consultation at (619) 306-1454 or info@fairchildemploymentlaw.com.