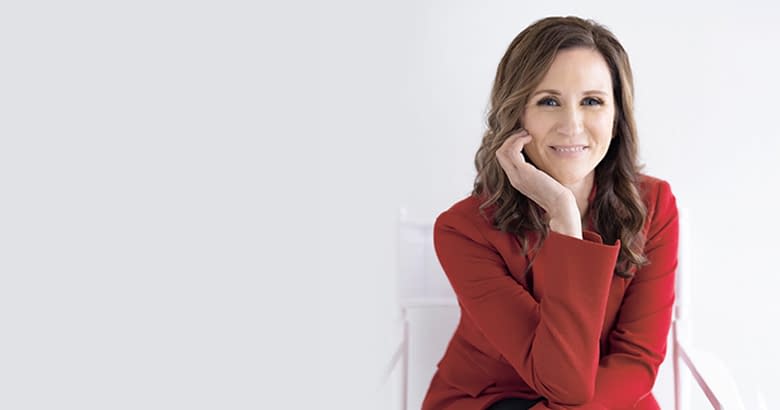 If you have faced discrimination,
harassment, pay inequality, or wage
disputes, Fairchild Employment Law
services can provide expert legal advice.
With Us You Will Have a Powerful
Legal Partner in Your Corner
At Fairchild Employment Law, our mission is to fight for our clients to help even the playing field against powerful corporate employers.
In your corner fighting
for your rights every
step of the way
With Fairchild Employment Law, we will be there with you every step of the way. Whether you are an employee that wants to know your legal rights or are looking for someone to represent you in a claim against your employer, our firm will aggressively fight for you.
Experience with employment law disputes in various forums
Offering experience in all types of employment law disputes and services in a variety of forums including state and federal courts, the California Unemployment Insurance Appeals Board, and the California Civil Rights Department.
Expert Legal Services Offered
Wrongful Termination

Gender Discrimination

Sexual Harassment

Disability Discrimination

Equal Pay Claims

Pregnancy Discrimination

Race Discrimination

Workplace Retaliation

Age Discrimination

Wage and Hour Claims

Sexual Orientation Discrimination

Meal and Rest Breaks
CASES WE HANDLE
Fairchild Employment Law Will Fight
For Your Rights With Experience
We Offer Excellent Legal Advice with Superior Customer Service in Southern California.
If you have faced discrimination, harassment, or
retaliation in the workplace, we are ready to fight for you.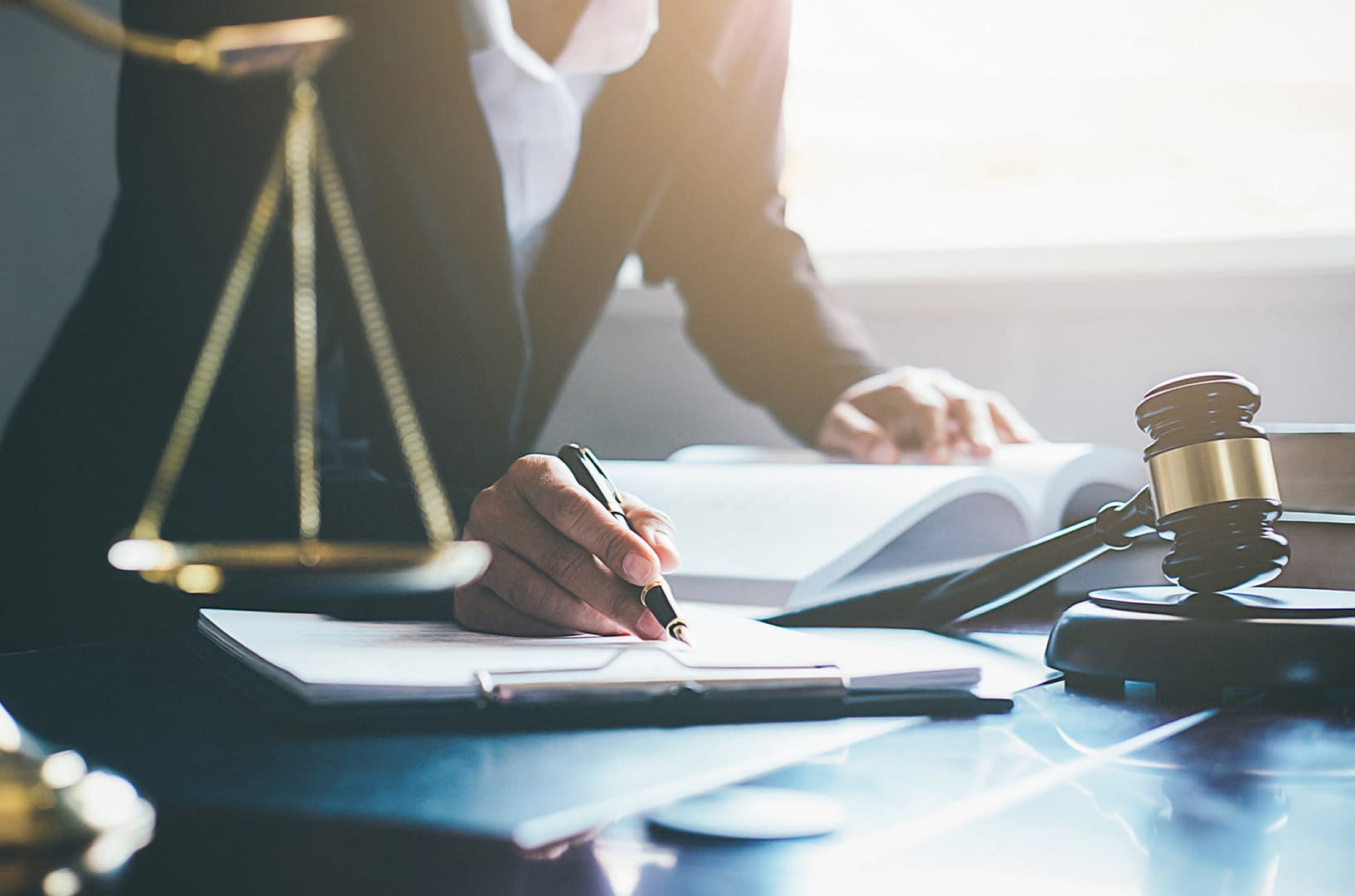 KNOWLEDGE CORNER
Learn Something More
From Our Latest Blog