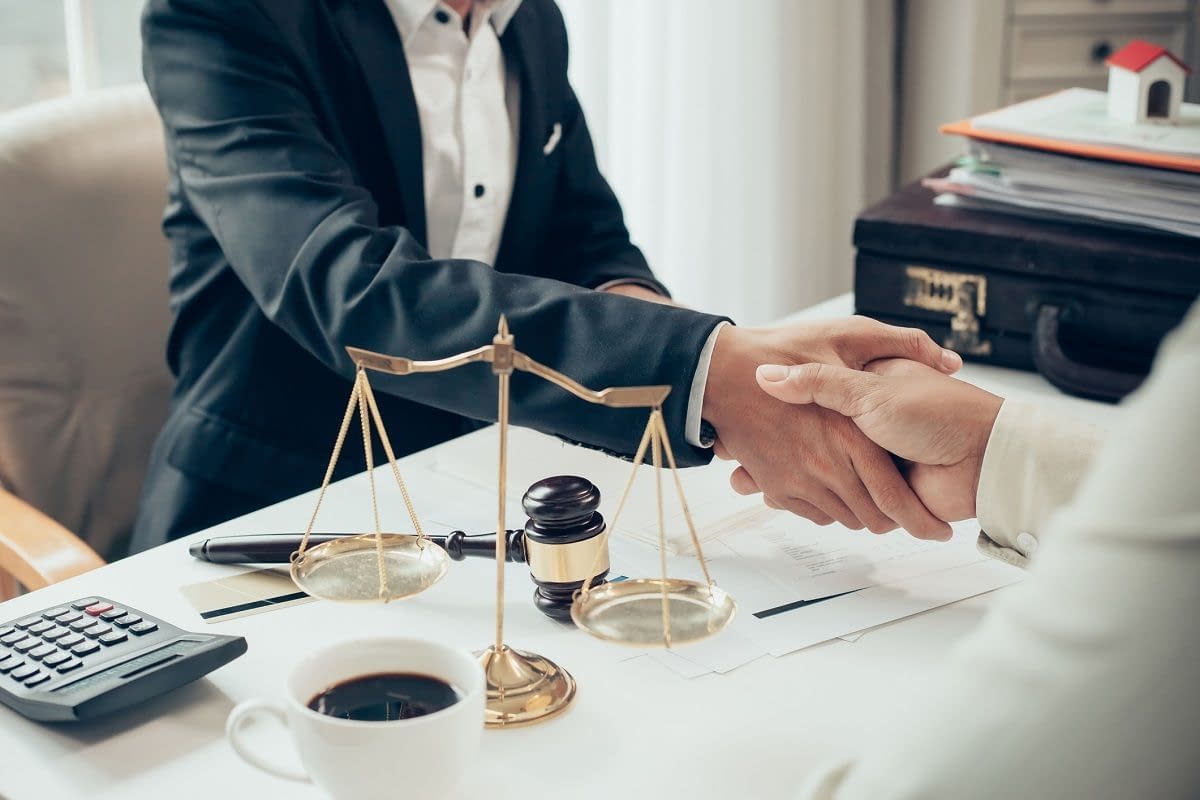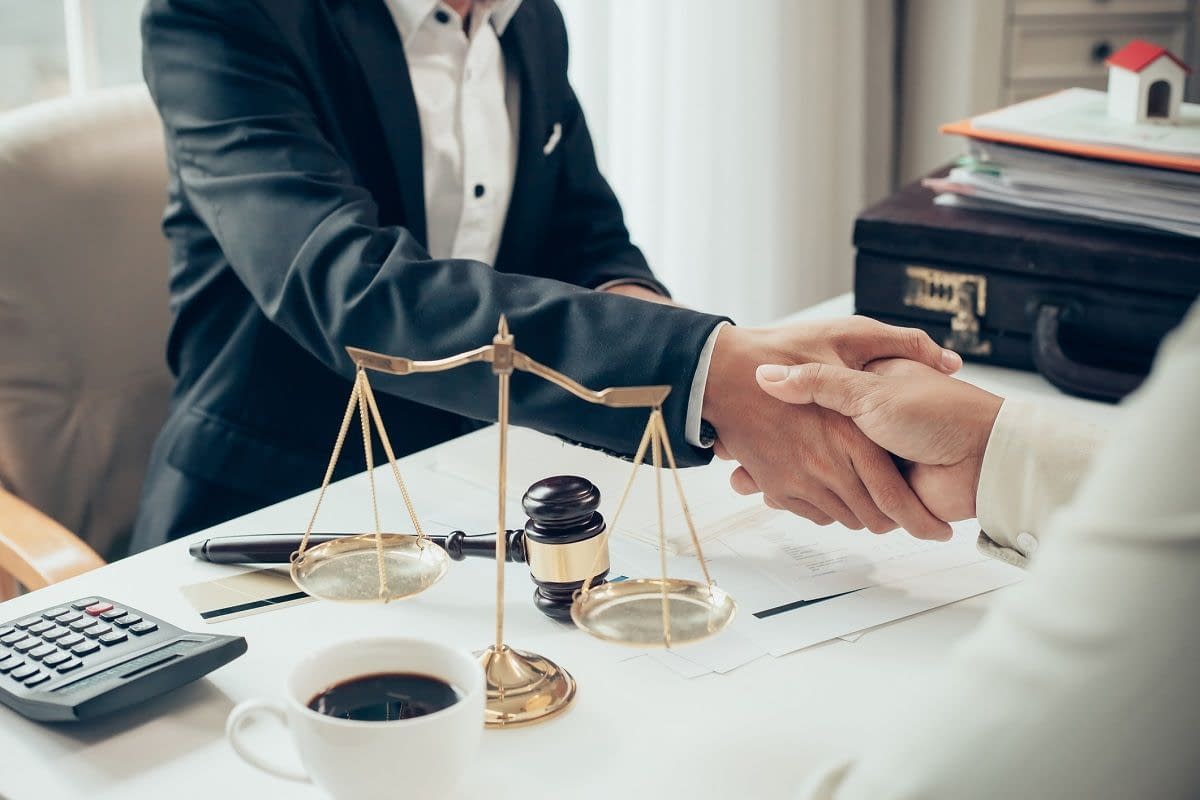 Wrongful Termination
Looking for the best wrongful termination employment law in San Diego, CA?  Being terminated from your job is a stressful situation for anyone. If you feel that you have been unfairly treated, there is a possibility that your termination is a violation of California law. Although California is an "at-will" employment state, an employer cannot discriminate or retaliate against an employee. When the decision to terminate violates an employee's rights, Fairchild Employment Law is here to fight for you and hold them accountable. 
What Does It Mean To Be Wrongfully Terminated?
While California law considers employment to be "at-will," meaning that an employer can terminate an employee for any reason, there are some limitations. A wrongful termination claim occurs when an employer terminates or refuses to hire an employee because of that employee's actual or perceived protected characteristic. The following categories are protected from discrimination under California Law. 
Race

Sex/Gender

Gender Identity/Gender Expression

Ethnicity

National origin

Age

Religion

Physical or Mental Disability

Medical Condition

Sexual Orientation

Marital Status

Family Medical Leave

Pregnancy/Childbirth/Breastfeeding
It is also unlawful for an employer to terminate or refuse to hire an employee who is "associated with" someone – i.e., a spouse or family member – with any one of the above protected characteristics. 
In addition, an employee cannot be terminated for engaging in conduct protected by the California Labor Code. Some examples are as follows: It is wrongful for an employer to retaliate against employees for taking time off to appear on a jury (Labor Code Section 230(a) and (b)), for engaging in political activity (Labor Code Section 1101 and 1102), or for discussing your wages with other people. (Labor Code Section 232(a) and (b)). 
What Can I Recover In A Wrongful Termination Case?
An employee that brings a wrongful termination claim is entitled to recover all lost wages and earnings. This includes both past earnings lost and those that will be lost in the future. An employee is also entitled to monetary compensation for mental suffering, anxiety, humiliation, and emotional distress, as well as possible punitive damages to deter the employer from engaging in similar conduct in the future.   
Contact Us For A Free Consultation
If you feel that you have been unfairly terminated, it is possible that your legal rights have been violated. Reach out to FEL today for a free consultation at (619) 306-1454 or info@fairchildemploymentlaw.com.