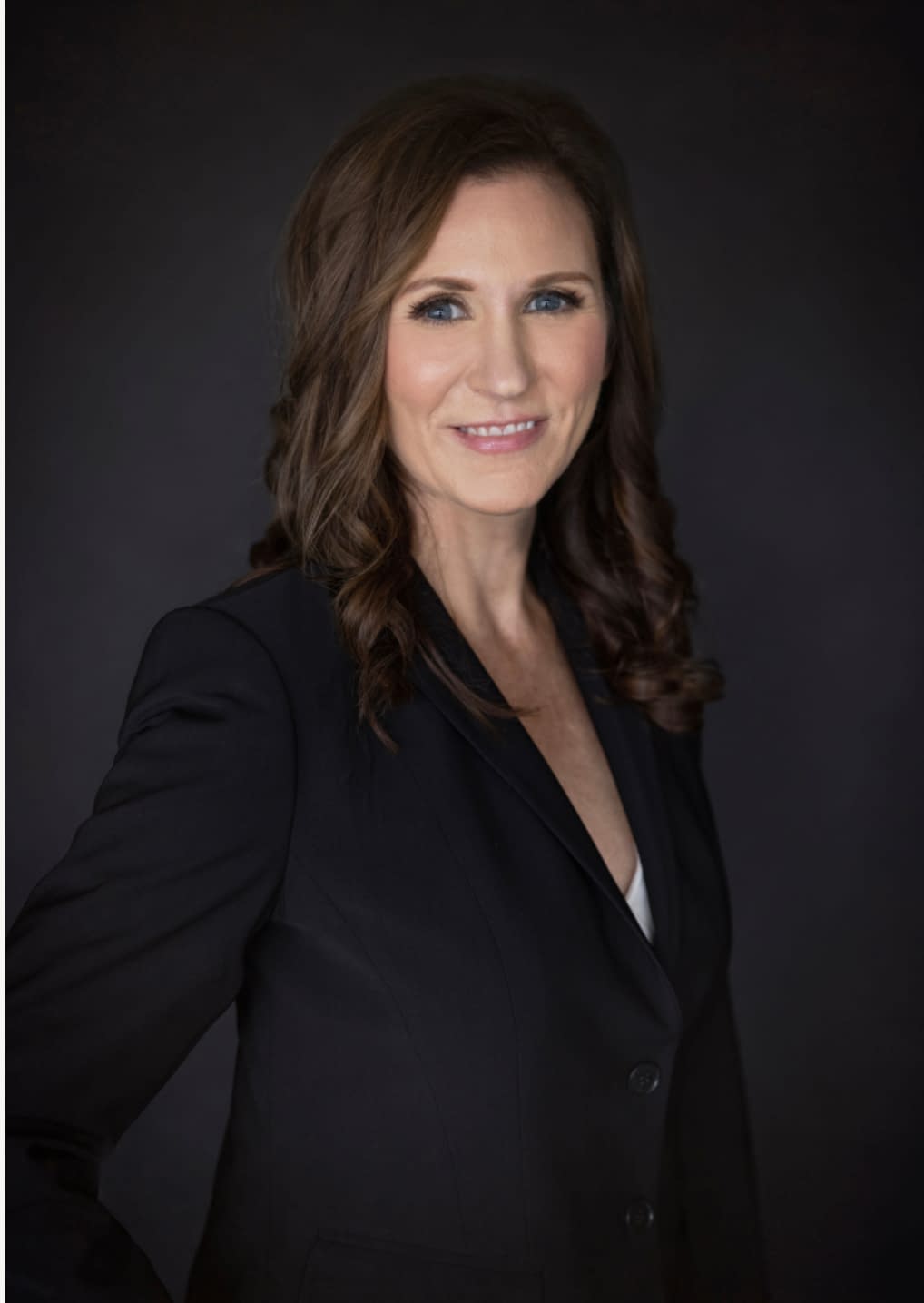 15 Years Experience
About Us
We Always Fight For Justice To Win Your Case
Fairchild Employment Law was founded by Jillian Fairchild in San Diego, California, and is dedicated to helping those who have been wronged. Our firm has extensive litigation experience representing all types of clients in all phases of litigation from inception through trial. 
Before founding Fairchild Employment Law, P.C., Jillian spent 15 years as a defense in civil litigation matters ranging from personal injury and wrongful death to sexual harassment and wrongful termination. Most recently, she was a partner at an Am Law 100 firm where she defended businesses in employment related cases. She represented employers in state and federal courts and in claims before California state agencies, such as the Department of Fair Employment and Housing (now the California Civil Rights Agency) and the California Labor Commissioner. Her clients included staffing companies, small businesses, and Fortune 500 companies.
Jillian has seen the ways in which employers mistreat their employees and the defense tactics they use when those employees bring a claim. This unique perspective gives her an advantage since Jillian knows exactly how the other side will respond to defend the case. Jillian has vast experience working with employer representatives and knows how insurance/insurance adjusters can impact the decision-making process and the negotiations. This gives Jillian the experience to know when it is time to fight for a judgment in court or to negotiate an advantageous settlement.  
We understand that the prospect of going up against your current or former employer can be frightening. However, Jillian works with her clients to ease their concerns by being available and explaining every step of the process.
Jillian grew up in Indiana where she received her B.A in Professional Writing from Purdue University before moving to San Diego to obtain her J.D. from the Thomas Jefferson School of Law. When she is not fighting hard for her clients, she spends her spare time rooting for Purdue basketball and having fun in sunny San Diego with her daughter.