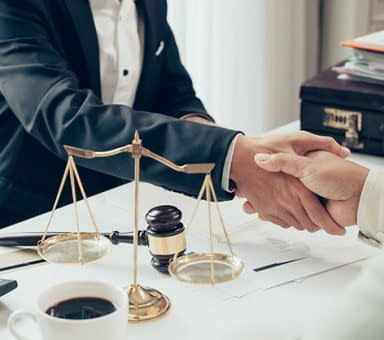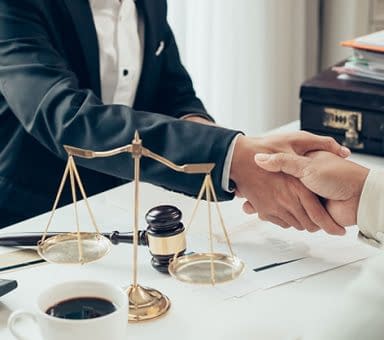 At Fairchild Employment Law, we firmly believe that workers are entitled to a workplace free of discrimination and retaliation. If you have been unfairly treated and you are facing a wrongful termination, Fairchild Employment will champion your cause. We specialize solely on employment law and are committed to protect the rights of San Diego employees.
Fairchild Employment Law is committed to representing you and will do everything we can to ensure justice is served. An employee should not let fear of facing a former employer stop them from getting the results and treatment they deserve. Before founding Fairchild Employment Law, Jillian Fairchild represented all types of companies, including staffing companies, small businesses, and Fortune 500 companies. This means that she knows the playbook these employers will use to fight your case in court. Most importantly, Fairchild Employment Law will be anticipating the next step and will not be intimidated by their defense tactics. Contact FEL today to get assistance with your claim.
How to Know if You Have a Claim for Wrongful Termination? 
In California, employment is presumed to be "at-will," which means that employers are generally free to terminate an employee at any time and for any reason it deems appropriate. However, there are restrictions on an employer's ability to fire an employee. A wrongful termination occurs when an employer terminates an employee because of that employee's protected characteristic, including race, gender, ethnicity, national origin, age, disability, religion, sexual orientation pregnancy, and religion. It is also unlawful for an employer to terminate or refuse to hire an employee who is "associated with" someone – i.e., a spouse or family member – with any one of the above protected characteristics. An employer also cannot terminate an employee that is a whistleblower or who has made a complaint of unfair treatment. While California has significant protections for its workforce, it takes a careful analysis of the circumstances to determine whether your termination is wrongful. 
What Can I Recover In A Wrongful Termination Case?
An employee that brings a wrongful termination claim is entitled to recover all lost wages and earnings. This includes both past earnings lost and those that will be lost in the future. An employee is also entitled to monetary compensation for mental suffering, anxiety, humiliation, and emotional distress, as well as possible punitive damages to deter the employer from engaging in similar conduct in the future.   
If you feel that you have been unfairly terminated, it is possible that your legal rights have been violated. Reach out to FEL today for a free consultation at (619) 306-1454 or info@fairchildemploymentlaw.com.