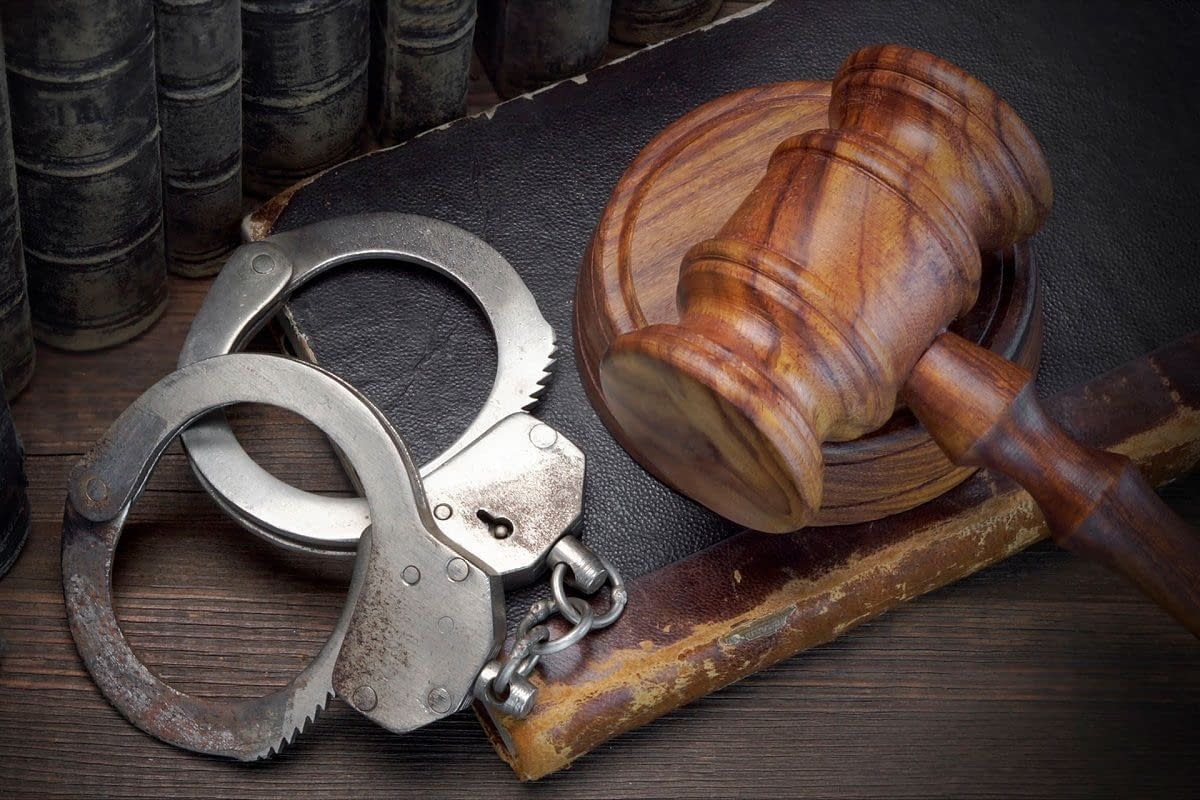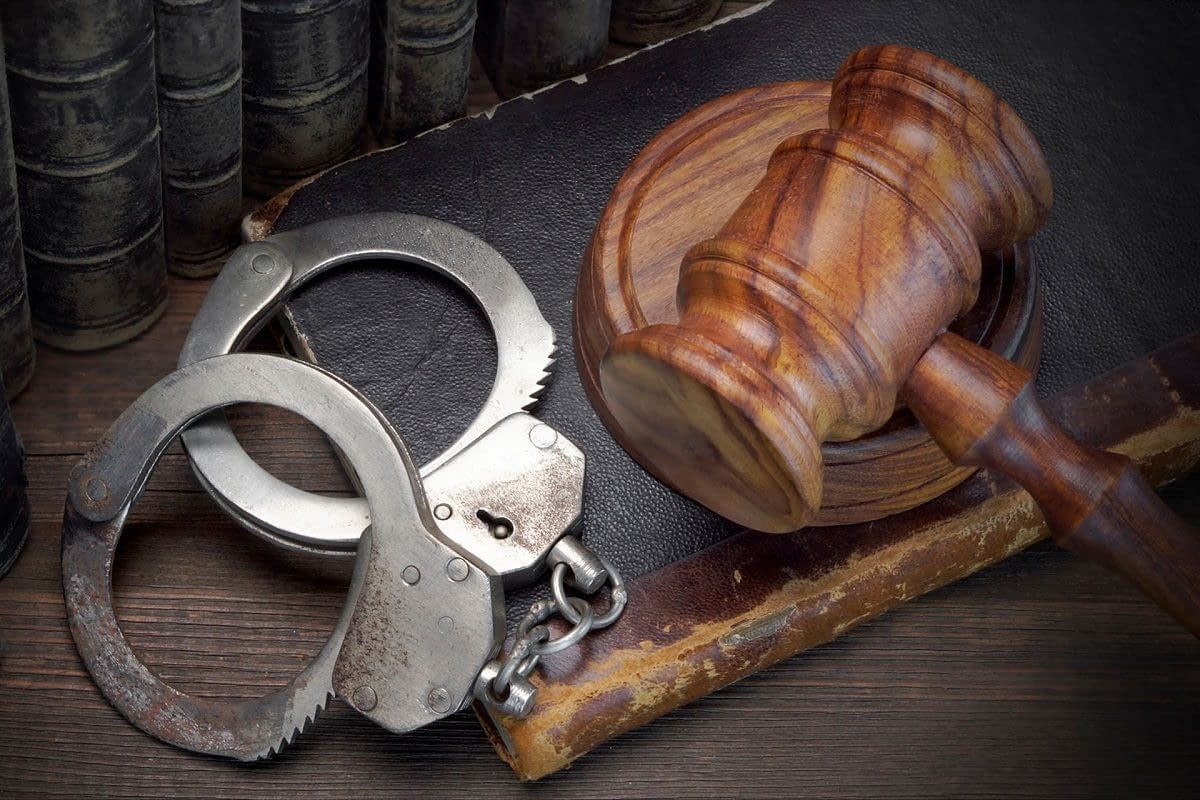 Retaliation
How Do I Recognize Retaliation In The Workplace
California law prohibits an employer from retaliating against an employee for engaging in a protected activity. For example, it is unlawful for an employer to terminate or demote an employee for engaging in any of the following protected activities:
Reporting the employer's illegal practices either to a supervisor internally or to outside legal/law enforcement authorities

Making a complaint to a supervisor about an employee or supervisor discriminating against her or another employee

Threatening a supervisor that she is going to file a lawsuit or charge of discrimination against the employer

Participating in a company's internal investigation and reporting discrimination or harassment

Requesting reasonable accommodations for a physical disability, mental disability or medical condition
In a retaliation case, an employee does not need to prove the conduct he or she reported or opposed is in fact unlawful to be protected from retaliation. Rather, the employee only needs to prove that he or she had a reasonable and good faith belief the conduct was unlawful.
Generally, evidence of retaliation arises of the termination or demotion of the employee a short time after engaging in the protected activity. Retaliation can also exist where an employer accuses an employee of poor performance that contradicts the employee's previous performance history; an employer ignores the employer's own internal policies to punish/terminate the employee; or the employer invents a false reason for a termination. 
What Can I Recover In A Retaliation Case?
An employee that brings a retaliation claim is entitled to recover all lost wages and earnings incurred because of the discriminatory conduct. This includes both past earnings and those that will be lost in the future. An employee is also entitled to monetary compensation for mental suffering, anxiety, humiliation, and emotional distress, as well as possible punitive damages to deter the employer from engaging in similar conduct in the future.
Contact Us For A Free Consultation
If you feel you have been discriminated against on the basis of race or ethnicity, reach out to FEL today for a free consultation at (619) 306-1454 or inquiry@fairchildemploymentlaw.com.